Nowadays almost all the people I know are using social media. Is it Facebook or Twitter, you can see everywhere people have their head down on their smartphones. Social media sites are proven excellent for getting traffics and links to our website. But if you are the type of person who just can't stand the social media sites, you always have other choices.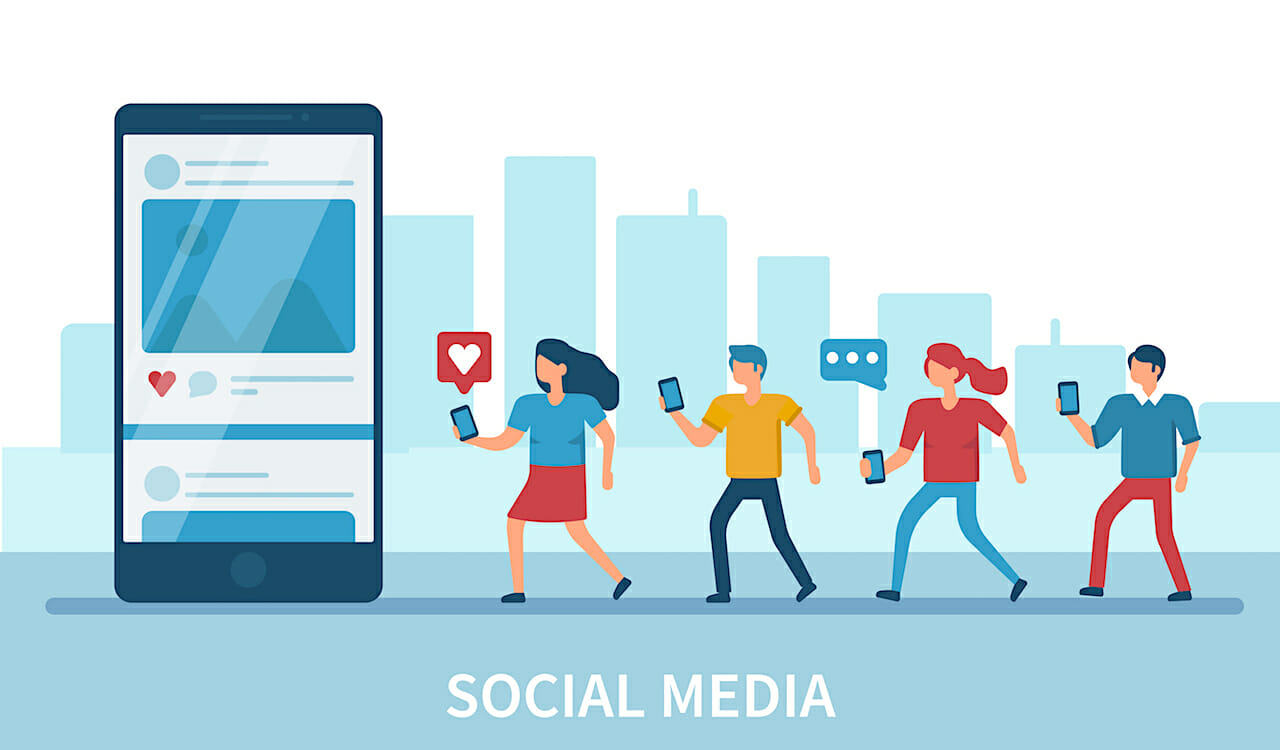 Check out some other ways that can increase traffics and links to your website.
1. Article Submission
Since Google released Panda, many internet users think that internet marketing is not important and useful anymore. Contrary to that opinion, internet marketing is still a valuable tool to increase traffics and links. As a matter of fact, some article submission sites are doing even better because they improve their rules so it will be more difficult to pass the review than to be published. Sites like Info Barrel and Hub Pages experienced a slight decrease in the beginning, but after sometimes the rankings of both sites are still increasing.
So, don't stop creating great original content with links to your sites and you submit it to article submissions sites like Info Barrel and Hub Pages. Once your articles have been approved, you will get lots of traffics and backlinks to your website.
2. Write Useful Non-promotional articles
Even if you sell some products or services on your website, that doesn't mean you are always after profits. Once in a while or as often as you like (if you prefer), you can give something free but valuable for your customers. You can post articles that are related to your products or services but not promoting any of your products or services.
Don't forget to make links to the product on your website but remember to not make it as your focus on writing these articles. Always use a striking title. Make sure you include backlinks to your website and allow people to pass the article to anyone, as long as they don't intrude your copyrights.
3. The Power of PowerPoint
There is one site that offers you the opportunity to network and promote your website without being a Twitter freak, it is the. All you have to do is make a presentation document using PowerPoint. Mix pictures and texts about your products and services and then share it! Don't forget to put your URL address where people can see it.
4. Guest Post
If you have one or more favorite bloggers or websites, you must have read a guest post. And because of curiosity based on how interesting that post is, you then clicked the links to that guest post author's site. Now, you see how the guest post works. Find a website that is related to your niche then offer to write a guest post for them. If you succeed, you will get more visitors clicking the links to your website.